These Words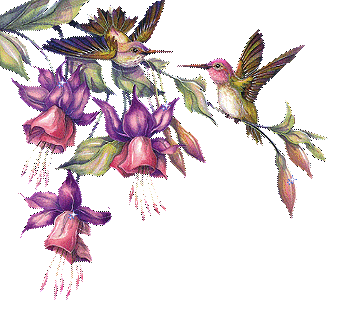 If I said a little more about a little less,
If I took the time to walk right by,
And say, a little more.
If I whispered,
If I shouted.
If I yelled goodbye as you turned to face me.
If I repeated these word one two three,
a.b.c
if I used these words on you,
These words, for you.
Would you turn and stay?
Would smile and sway?